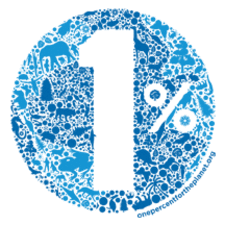 Joining the 1% for the Planet & our Four Non-profits Picks in 2018
Lucuma Designs became part of the 1% for the Planet Network in July 2018 to step up our green commitment. This means that we will donate at least 1% of all of our sales to non-profits working for the environment.


Loving our Oceans
We love the ocean, the rivers, the lakes, so living by the Gulf in Florida is perfect! Helping the ocean and all its creatures is super critical for the health of our planet. For this, we chose to donate to Plastic Oceans, creators of the documentary "A Plastic Ocean" found on Netflix or Amazon. We also like how they promote innovative young entrepreneurship to keep finding new sustainability solutions.


Related to plastics, here is a great short talk about the challenge we face and what can we do about it by Dianna Cohen, Co-Founder of Plastic Pollution Coalition: Tough Truths About Plastic Pollution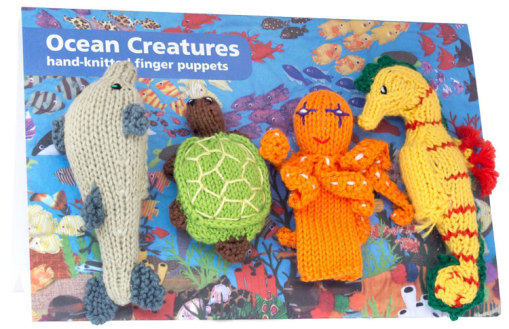 Loving our Birds
Owls, hummingbirds, and many other feathery friends have been the stars of our handmade collections forever! This could be why we felt such a strong connection to the work the American Bird Conservancy is doing. We love the fact that their efforts stretch across the Americas--we especially appreciate the fact that they're also working in Peru! We look forward to getting to know them and explore ways to collaborate.
Loving our Rainforests and their People
Our third donation recipient was the Rainforest Action Network because we appreciate their work supporting indigenous rights and their conservation of the tropical forests in the Peruvian Amazon. We don't currently work with artists from the Amazon region but we would like to. We can't help but feel a strong connection towards the tropical rainforests of Costa Rica, and the indigenous community from Boruca we are collaborating with.
Loving Social Solidarity & Trees
For several years now, to offset our catalog printing, we have been donating to plant trees through Trees, Water, People. So, it was a nice surprise to discover that they too belong to the 1% network. We admire how their work merges environmental efforts with social justice, which matches well with our fair trade values. They work in Central America providing clean stoves and engaging communities in reforestation projects. Recently, they have started working in the US, supporting indigenous communities by installing solar panels and building green housing in reservations.
We look forward to continuing our exploration of ways to partner closely with these or other organizations. It is our goal to help spread the word on the good work these organizations are doing, and make our handmade and nature-inspired lines as ambassadors for the causes we believe in.
The 1% for the Planet movement is open to anyone, individuals or businesses of any size, anywhere and it is growing rapidly. We hope you will join us!