Beauty brings pleasure to the senses and exalts the spirit!


Handmade beauty
When hands create, magic happens as the object gets infused with the artists' love and soul! Through creative collaboration and excellence in artistry, Lucuma Designs strives to keep traditional crafts alive to enrich us all.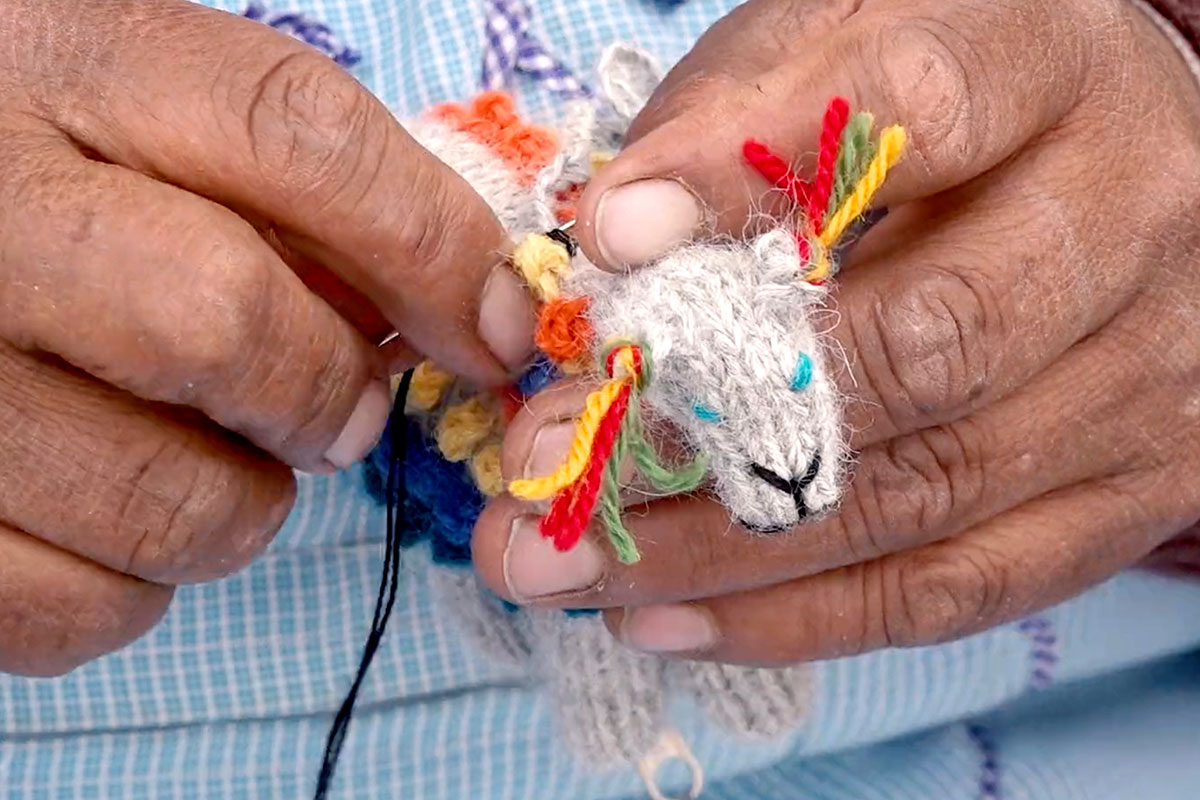 Loving people
With win-win and compassionate long-lasting relationships, buyers and artists are empowered to co-create a kinder and beautiful world. Lucuma Designs has been proud member of the Fair Trade Federation since 1999.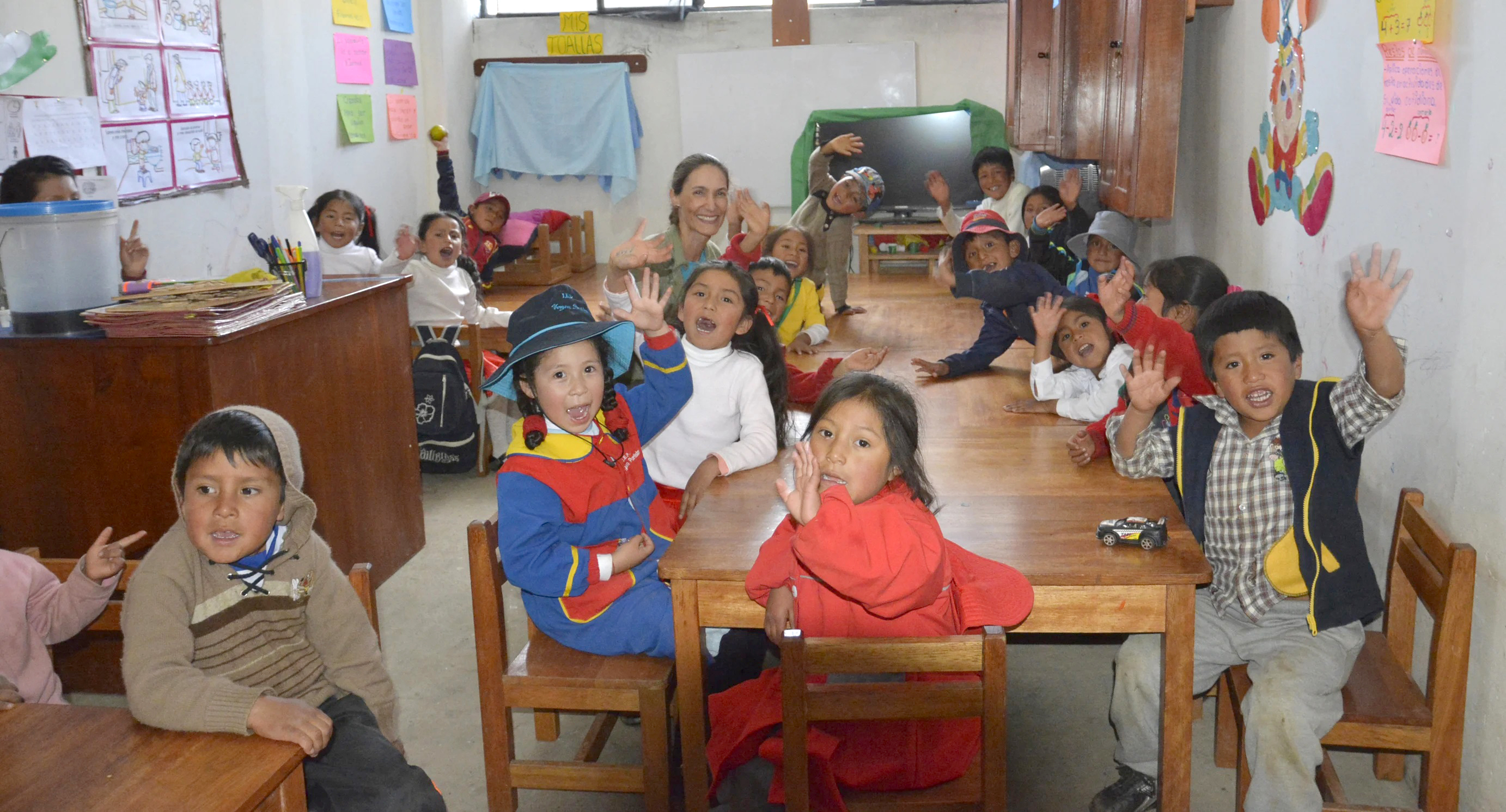 Loving nature's beauty
As nature lovers, we honor the interconnectedness of all life. Nature's beauty, an endless source of artistic inspiration, drives us to seek sustainable alternatives, eco-friendly materi-als, and greener ways of doing business. As part of the 1% for the Planet network, Lucuma Designs donates a minimum of one percent of all sales to environmental causes close to our hearts.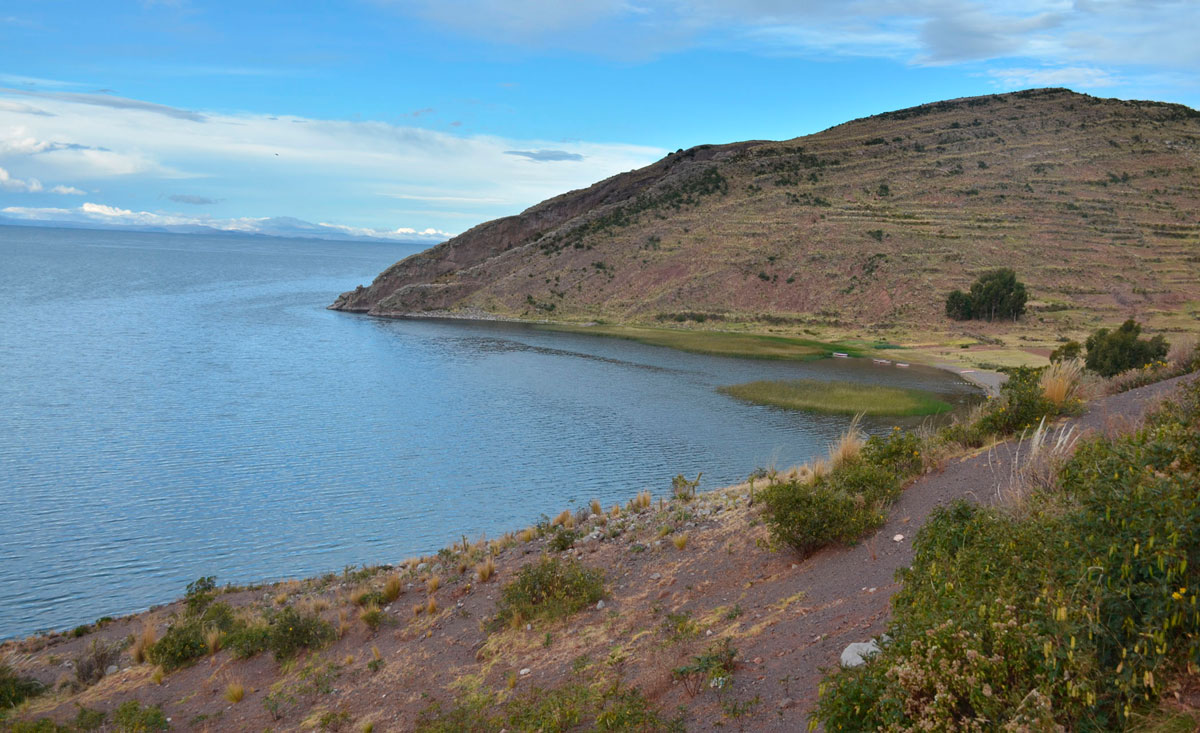 Beautiful connections
Through our artist partners' creations, stories, and the causes we help support, a rich cultural exchange links artists to buyers and back. Along the way, our hearts and minds may open to new possibilities and greater collaboration. As part of the world-wide Fair Trade movement, we happily do our little part while being grateful others are doing amazing work somewhere else.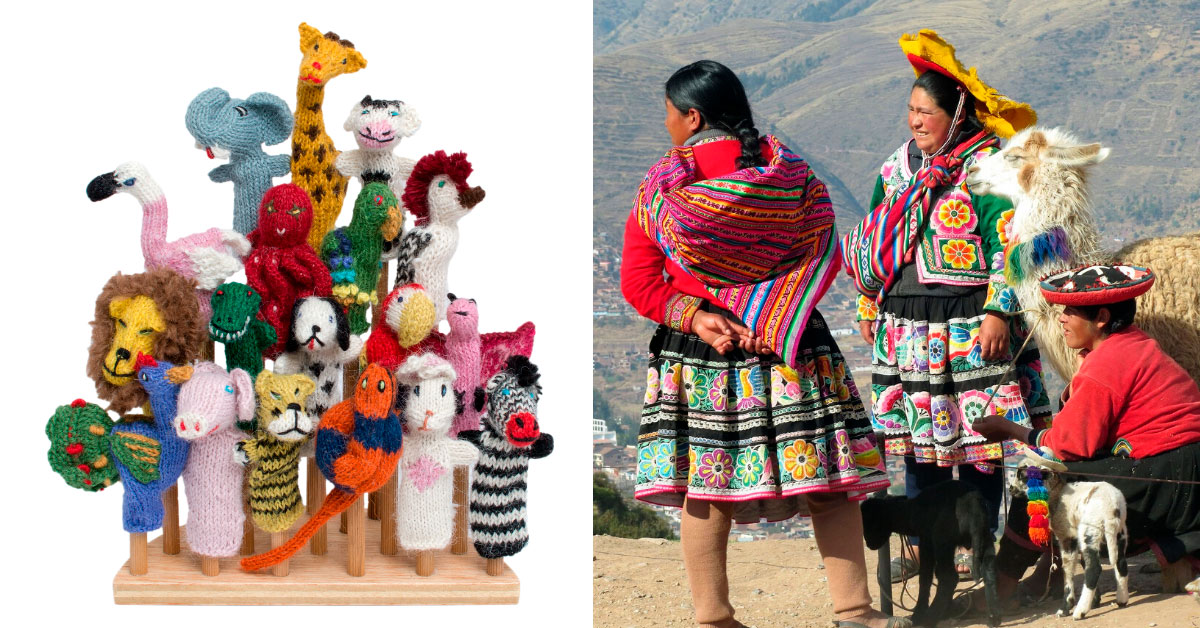 Authentic & creative beauty
Authenticity and originality naturally shows when co-creating with our artists as we honor their traditions and cultural identity. Striving to offer consumers exclusivity and true value, Lucuma Designs' fine crafts are made from scratch with a personality of their own. We love the creative process and get bored by copycats.