Selling beautiful handmade gifts feels good as they bring joy and make people happy!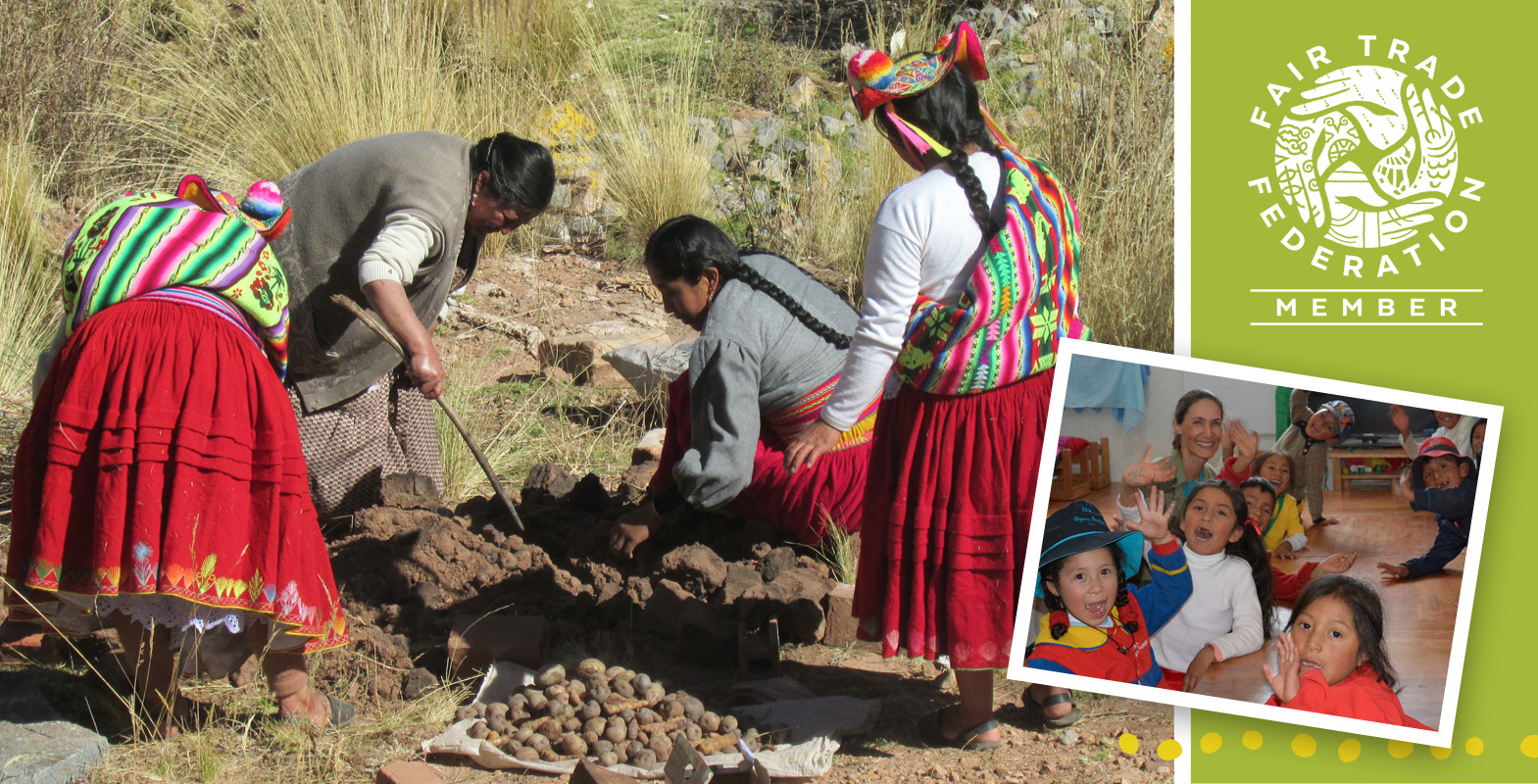 But as much as I love our crafts, I feel they are just messengers of something much more beautiful. Through this chain of solidarity, we call Fair Trade, together we have an opportunity to practice more compassion in our lives.
Fair Trade gifts have a magical power to open our hearts by creating meaningful connections between us conscious consumers and crafters far away. They help us get in touch with our own humanity by reminding us we are one big world family. All of us have the ability to open our hearts and wish for others, what we wish for ourselves. After all, who on this blue planet doesn't need a safe roof, healthy food to feed their family, education for their children, good health, and a spark of hope for a better tomorrow?
Of course, it hurts to know that those basic needs, we usually take for granted in the developed world, are true luxuries for so many. It can become overwhelming to think of the huge inequalities and injustice that exist in our world today, and business as usual can no longer be the answer. So Fair or Alternative Trade, is truly an activist movement. Fair trade organizations, for-profit and non-profit, lead by example by placing people ahead of profits, and showing us a way to help heal our world, one handicraft and family at a time.
As an extra plus, as we conscious consumers become more aware of the needs of others, we can start feeling more grateful for our wealth and good fortune. All around, Fair Trade is a good recipe for bringing hope, cheer and extra happiness into our world. And that to me, is the Beauty of Fair Trade.
Alessandra, co-founder of Lucuma Designs