1% For The Planet


To serve our Mother Earth and do a little good, Lucuma Designs became part of the 1% for the Planet network. This is our way to support environmental projects close to our hearts.
As a contributing member, we commit every year to donate a minimum of 1% of all of our sales to organizations that are working to restore eco-systems, support indigenous communities and protect natural habitats.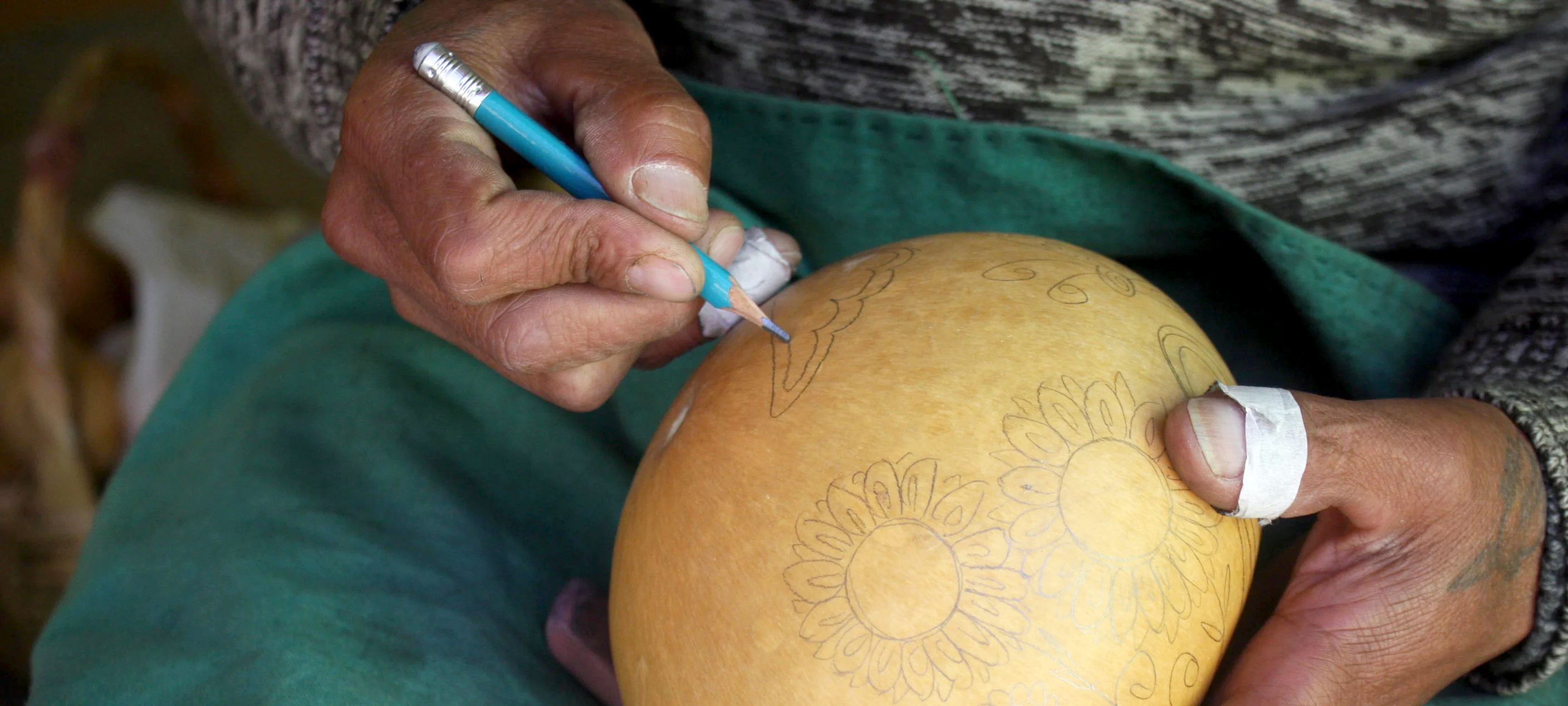 Art Class in Cochas


To encourage and build new talent to support our gourd artists, Lucuma Designs, organized and sponsored an introductory art class in Cochas, Peru, in 2019. Every Saturday for thirteen weeks, our artist partners and others in the community came to learn basic drawing and painting techniques from an art teacher. It is our goal to offer this again in 2022.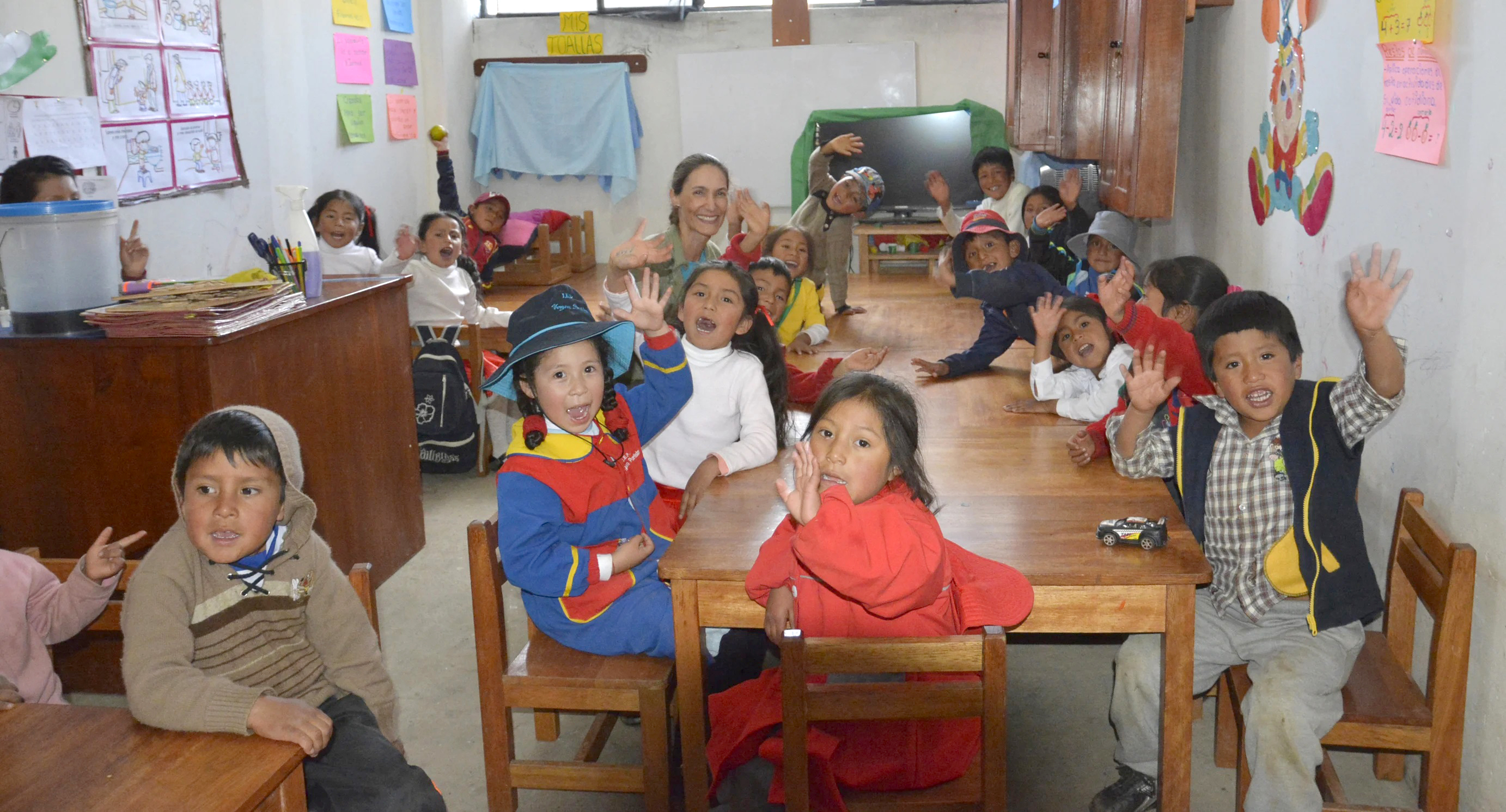 After School Program in Cochas


In 2007, we were pleased and awed to learn about an ambitious project our gourd partners in Cochas had started on their own. Thanks to their success selling gourds through Lucuma Designs and other fair trade channels, these gourd artists decided to give back to their community by creating and funding an after school program to serve children from the poorest families in their region. Organized through their church, they started providing lunches and afternoon classes to 200 children. Today, the program serves over 700 kids and adults.
At Lucuma Designs, we love this example of "love thy neighbor" and fair trade in action and we contribute to this program with yearly donations.