Mask Artist Carver - Boruca, Costa Rica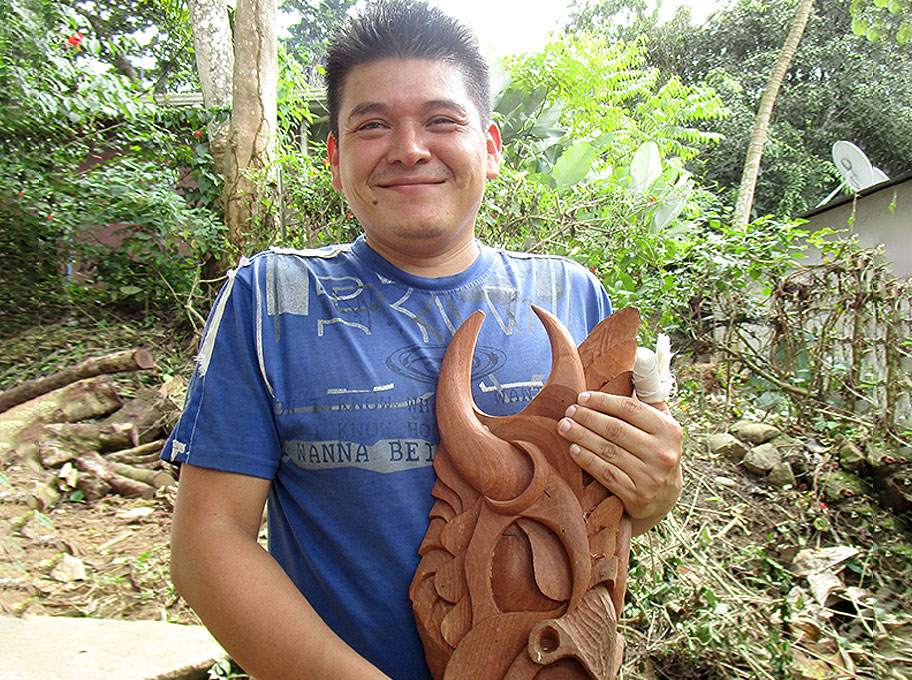 "My favorite place to work is on my ranch. In the mountains, and surrounded by nature, everything becomes an inspiration. So I grab a piece of wood and start to draw, and little by little my designs come to life."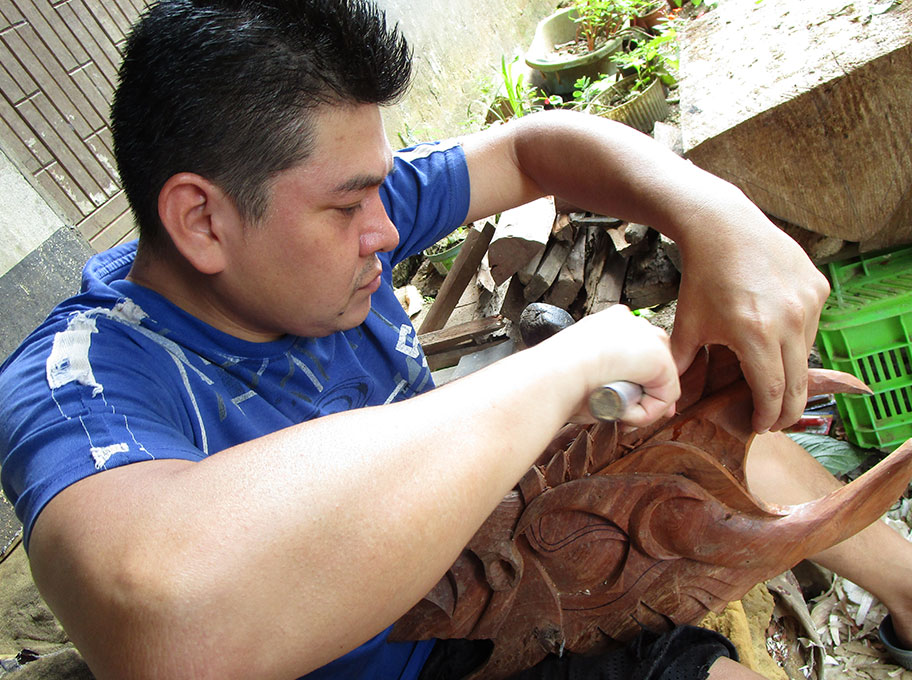 Francisco started carving masks while in high-school and learned his distinctive style from his step dad. He doesn't consider himself a perfectionist, although he does take his time with each piece and gives them those extra details and finishing touches that make them stand out.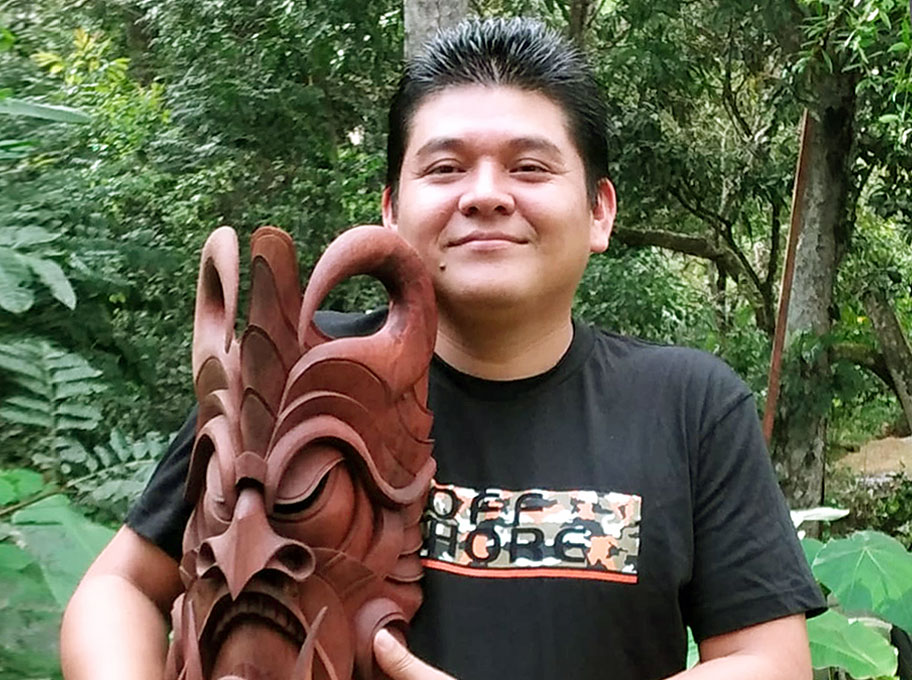 "For me, symmetry matters, so I tend to measure everything, in every step of my work. I work with balsa wood but I particularly enjoy carving in cedar and lately also in ron ron, known also as tigerwood. Those woods are harder to carve but also allow me to make large sculptures."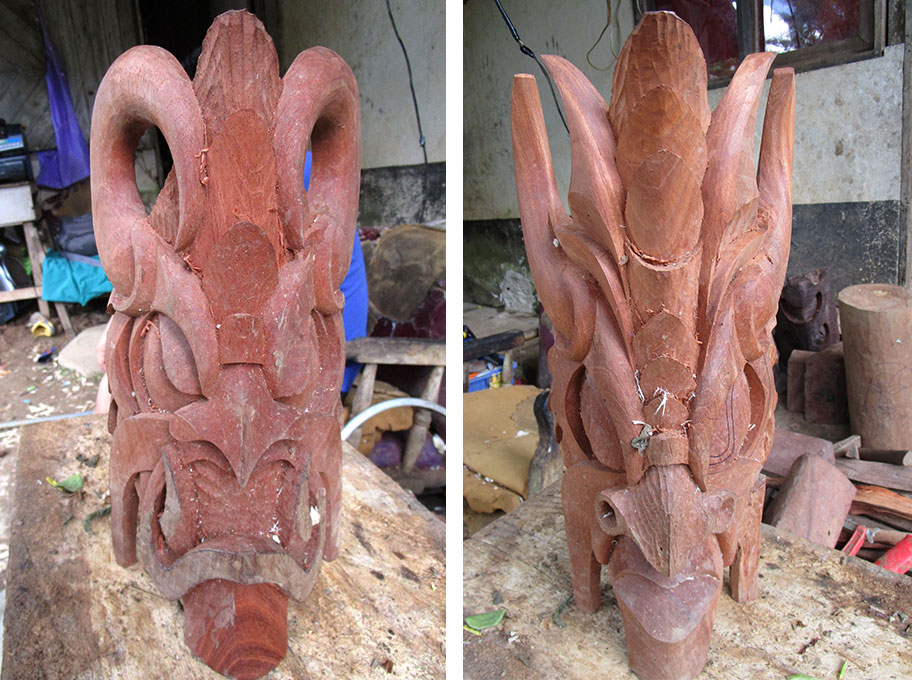 One of his goals is to learn English to be able to communicate with the tourists that visit Boruca. He also hopes one day to learn how to paint his own masks.
"As indigenous artists, we have always lived in harmony with nature and we harvest our wood with respect. For each tree that we cut, we plant one or more."