Mask Artist Carver - Boruca, Costa Rica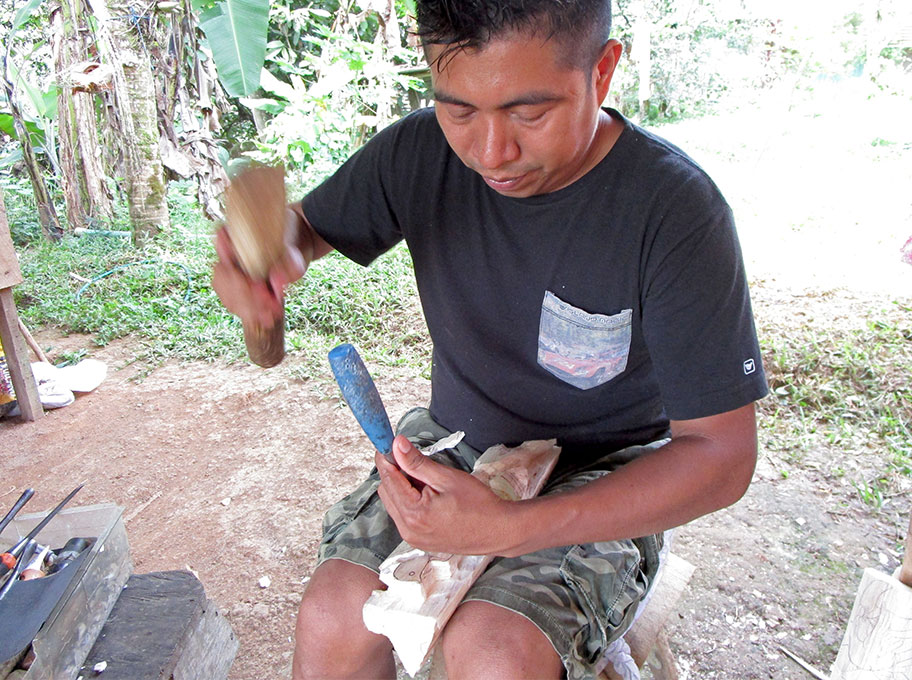 "I want to deliver only top-quality carvings and I take pride in my creativity. I enjoy creating spectacular masks and nature is my true inspiration as it is so beautiful. My perfect carving environment should be close to nature with some relaxing music."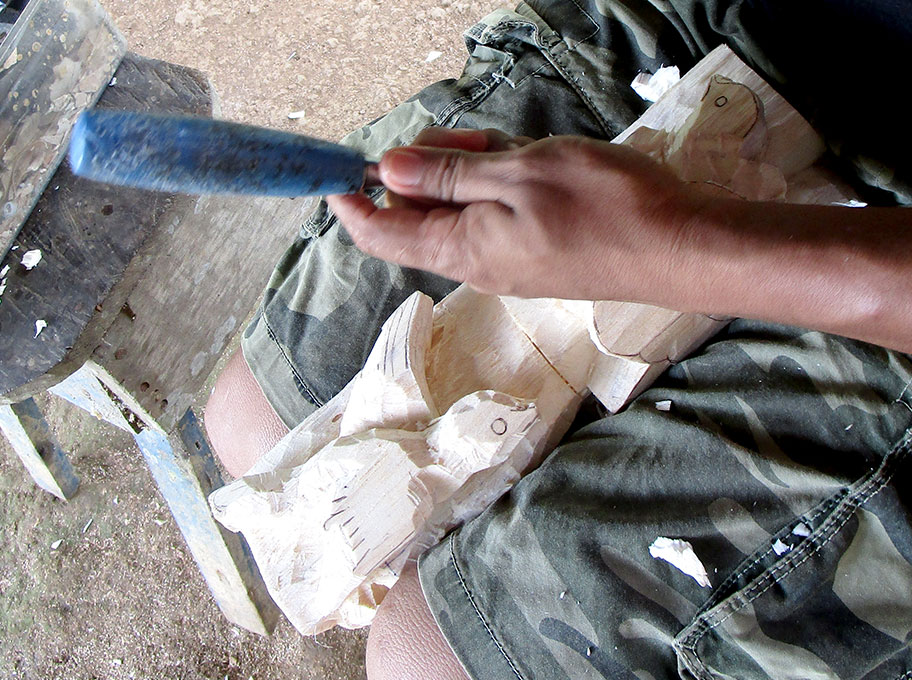 German started carving masks in 1998 while in his teens. He learned the basics from an older brother who had apprenticed with Master Don Ismael. From there, with natural talent, curiosity and a steady hand, German perfected his craft and developed a style of his own. His love for orchids and flowers is obvious, and he enjoys the challenge of representing their delicacy and beauty, making them as lifelike as possible.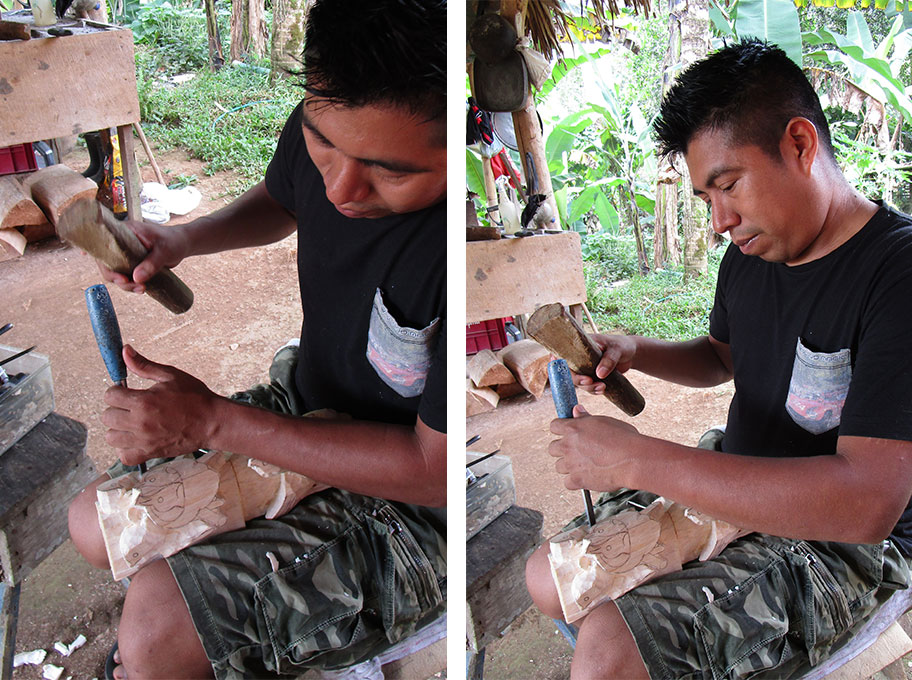 "As an artist, I am always in constant evolution. Every day I strive to make more impressive designs, further refine my drawings and keep innovating."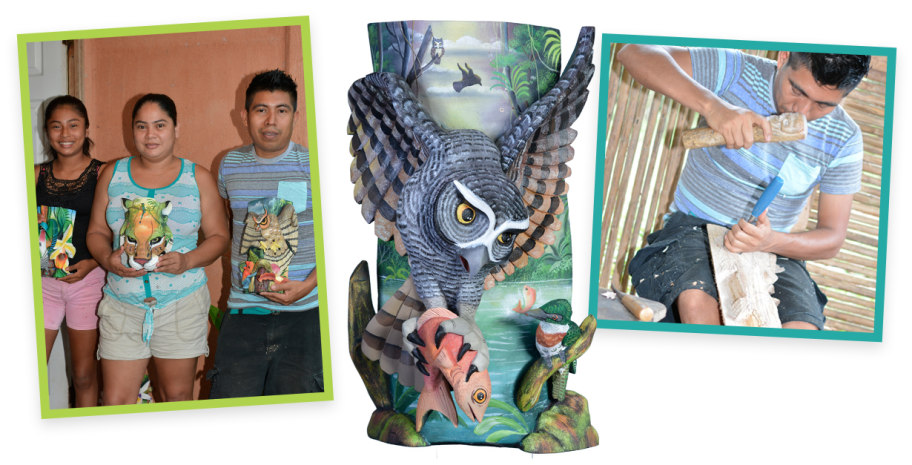 Over the years, he has shared his craft with those around him. He has trained many young Borucans, including his nephews and is considered the mentor within the carvers at Taller Brún̈crin̈. When German is not making his own creations, you may find him busily sketching new ideas on a balsa log for one of his friends.