American Bird Conservancy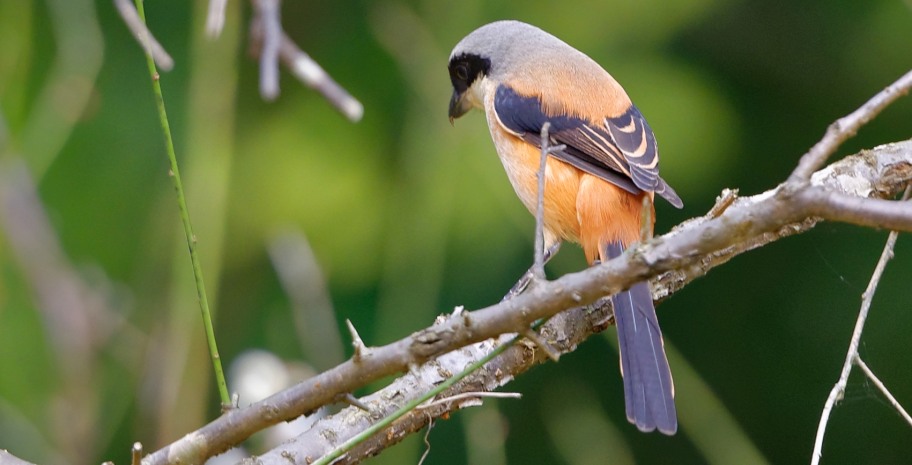 photo by llee_wu
Flying as they wish, birds remind us of a deep part within ourselves which also wishes to soar high and free. Their diversity in colors, shapes and songs, plus innate beauty have made them sources of inspiration through the ages.
Loving birds, we are happy to support the American Bird Conservancy in their efforts to help protect the natural habitats where birds can thrive and with that our environment for the benefit of our health and all life. We also appreciate how their work is linked to conservation efforts through all the American continent with at least a couple of projects within Peru. After all, through the migratory routes extending from the North to the South and back, birds migrate freely across our borders. Could we take a hint from them?
"One of our favorite 1% for the Planet organization!"
In 2019, Lucuma Designs contributed to American Bird Conservancy because this organization provides needed advocacy and protection for bird species and habitats in the Americas.