Happy New Year 2022!
Looking back to 2021, we can't help but feeling grateful for everything our artist partners were able to accomplish. 
Despite the difficulties, most of our artist partners were able to keep their workshops running and provide employment for many. Even more, the conditions were right for the creativity to flow in many fronts and our artist partners were able to create many new ornament designs in 2021.
Artists have proven their resilience, love for their art and willingness to keep moving forward!  Our team at Lucuma Designs, is also fully committed to supporting their work in the best possible way. And of course, we couldn't do this without you and the good work you do to spread fair trade within your community!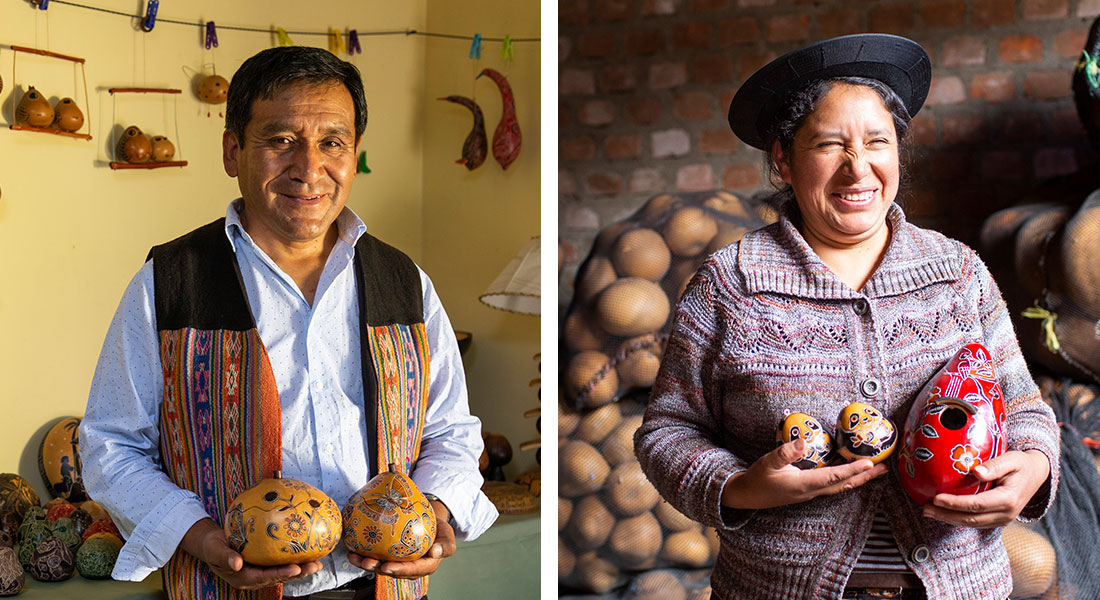 The new age we live in demands we find new ways to collaborate, communicate and synchronize. With that in mind, we hope this update offers you a useful hint for your future planning.  
In Peru, the global pandemic that started in 2020 hit hard, and it has brought ripple effects that continue. Because Peru completely shut down with a lockdown for over 3 months, most farmers were not allowed to work their fields.  So they couldn't plant or harvest as many gourds or organic cotton in 2020. This resulted in shortages of raw materials that artists are experiencing today.  Due to this plus multiple other factors, the cost of raw materials have gone up considerably. In the past 3 to 6 months, artists have seen increases anywhere from 25-40% on their raw gourds, organic cotton, clay, and imported supplies such as paints, etc.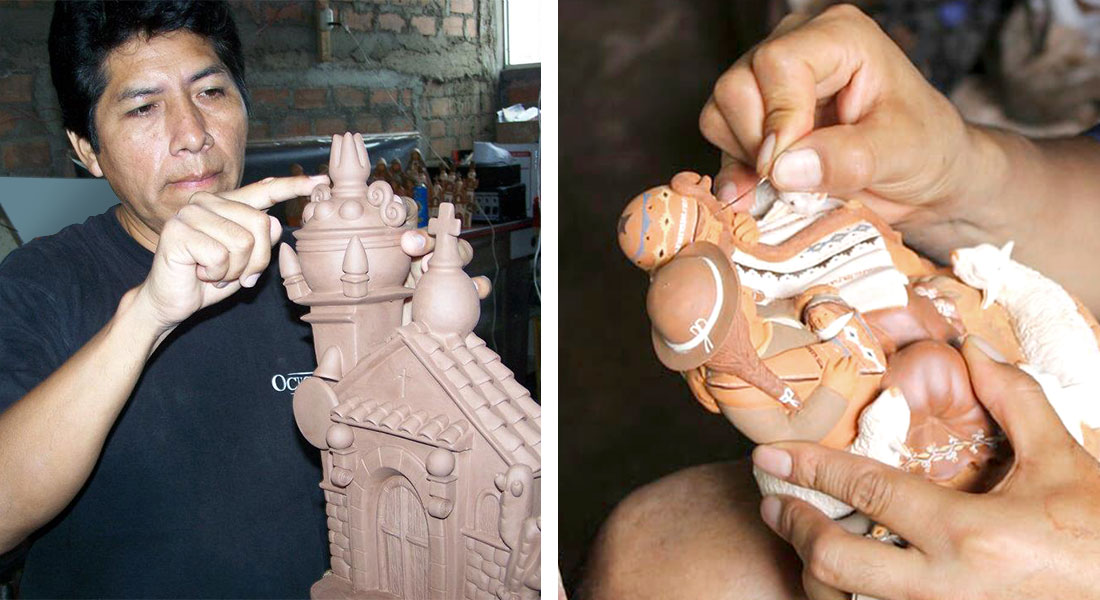 Besides the health complications, people everywhere have been affected in unimaginable ways and a lot of shifts are happening. Many artists and/or helpers have moved to other regions to be closer to their families. Due to the pandemic and uncertainty, others discovered better opportunities elsewhere, especially in construction. Pushed by the uncertainty, some decided to start their own business or take care of their fields to grow food. The net result has been for some workshops we know to lose half their workers, and thus be unable to produce what we ordered.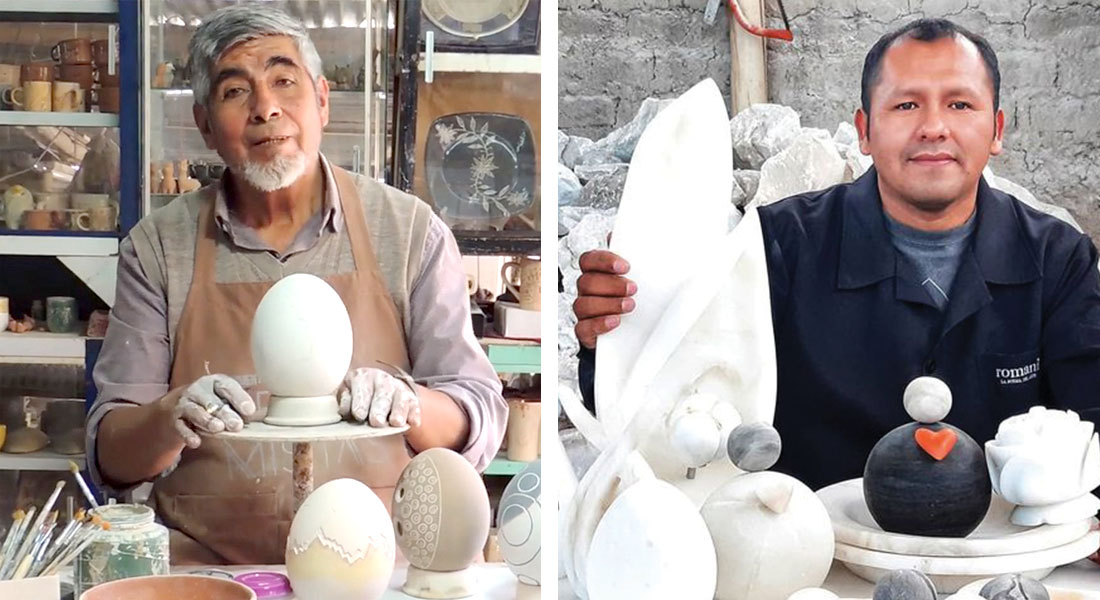 The overall global supply crisis, the climate of political uncertainty in Peru, and rapid changes in the value of the Peruvian currency have also contributed to higher cost of living. 

With so many changes, it is time for our artist partners to update their pricing to remain viable. Expect New Wholesale Prices to go into effect, January 20th, 2022.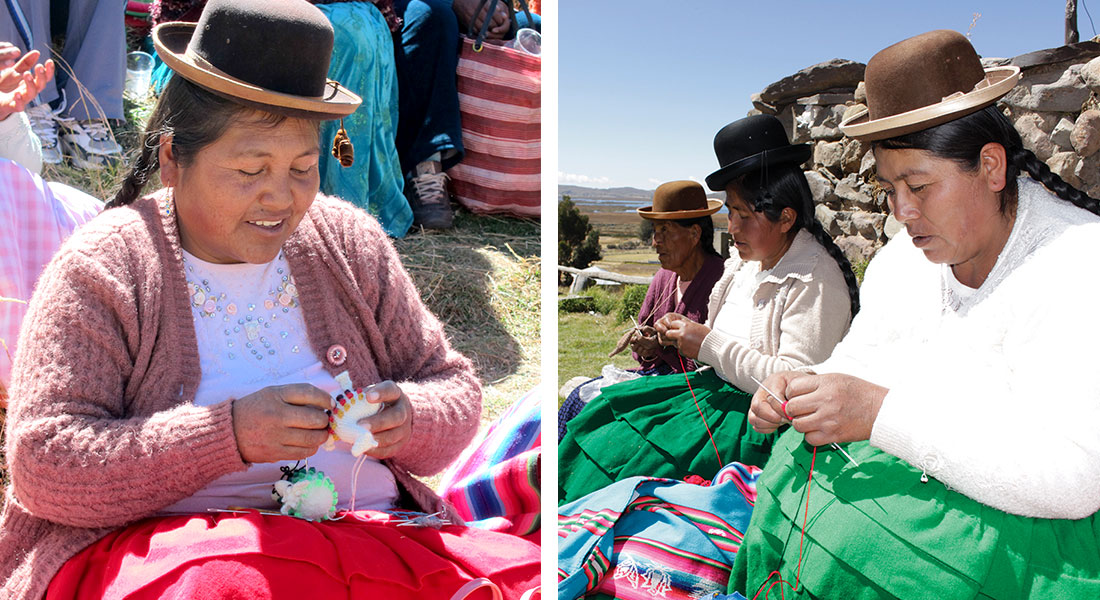 We thank you for your continued support, patience and understanding during these wild times we are living.

Please let us know in which ways we may serve you better.
Cheers!  The Lucuma Team