Trees Water People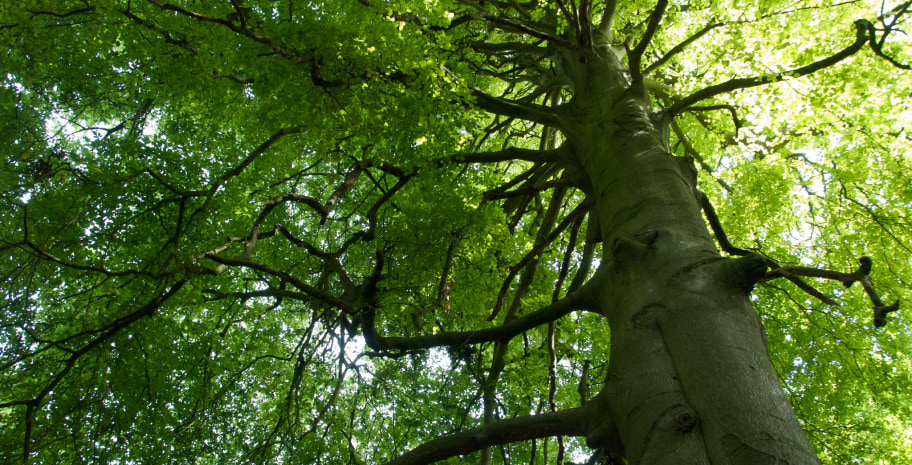 photo by benjgibbs
Over the years, we have offset our catalog printing by planting trees with this organization which we feel is very much aligned with our fair trade values of community building, sustainability and people empowerment. Now we've stepped up our support as part of our 1% For The Planet commitment.
We admire their work in Central America with reforestation, their fuel efficient and safe cooking stoves are super cool, and we also like their efforts to promote local, sustainable agriculture within the communities they work with. We also love their renewable energy projects within tribal communities here in the US. Their efforts involve installing solar panels and educating the youth so they can co-create a sustainable future.
In 2019, Lucuma Designs contributed to Trees Water People because they work in Central America planting trees, installing fuel efficient and safe cooking stoves and empowering communities. Now, we like them even more as they have started a project with Indigenous communities in the US, helping to instal eco-friendly housing and solar panels.