Fair Trade Helps Make a Merrier Christmas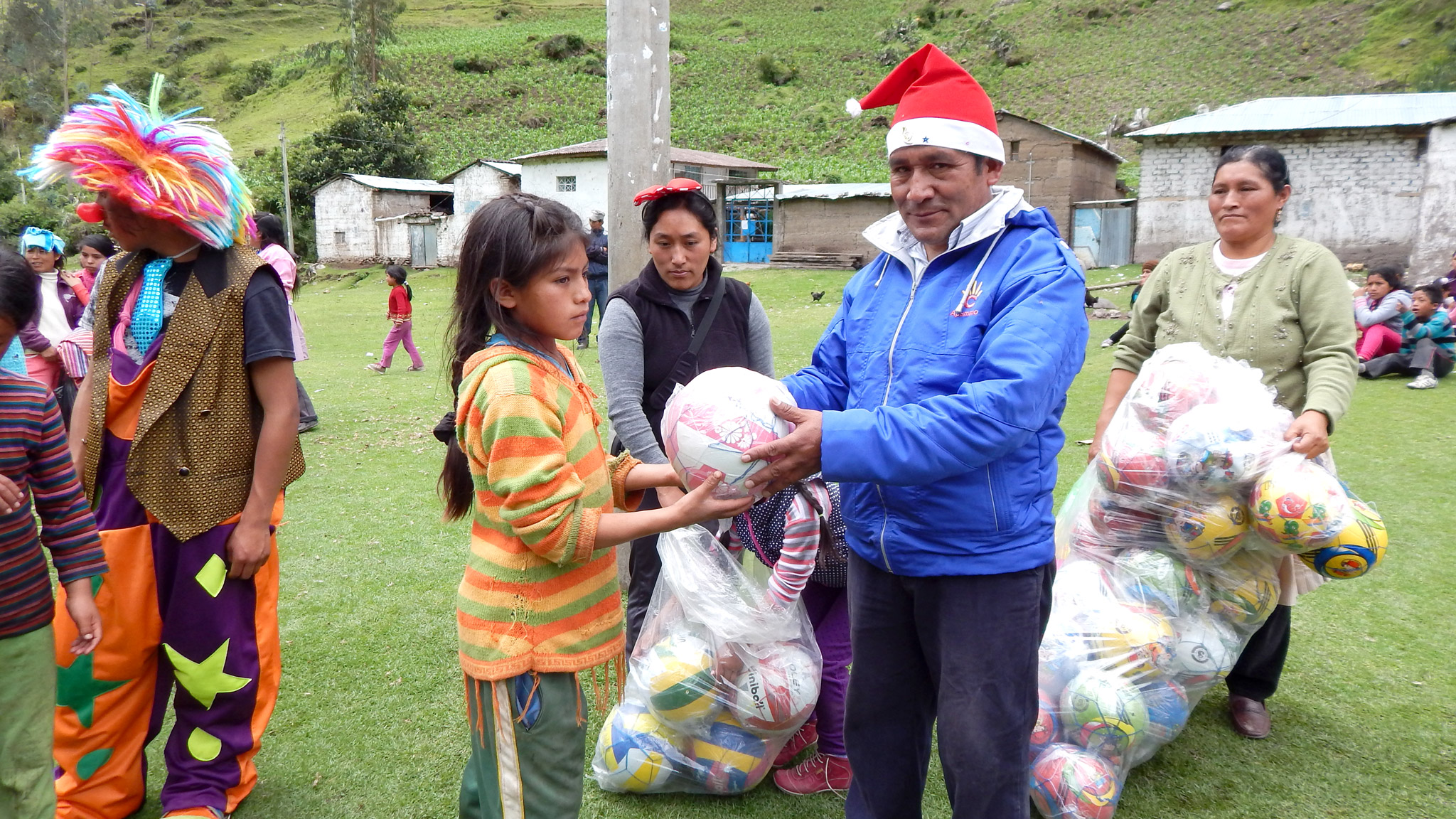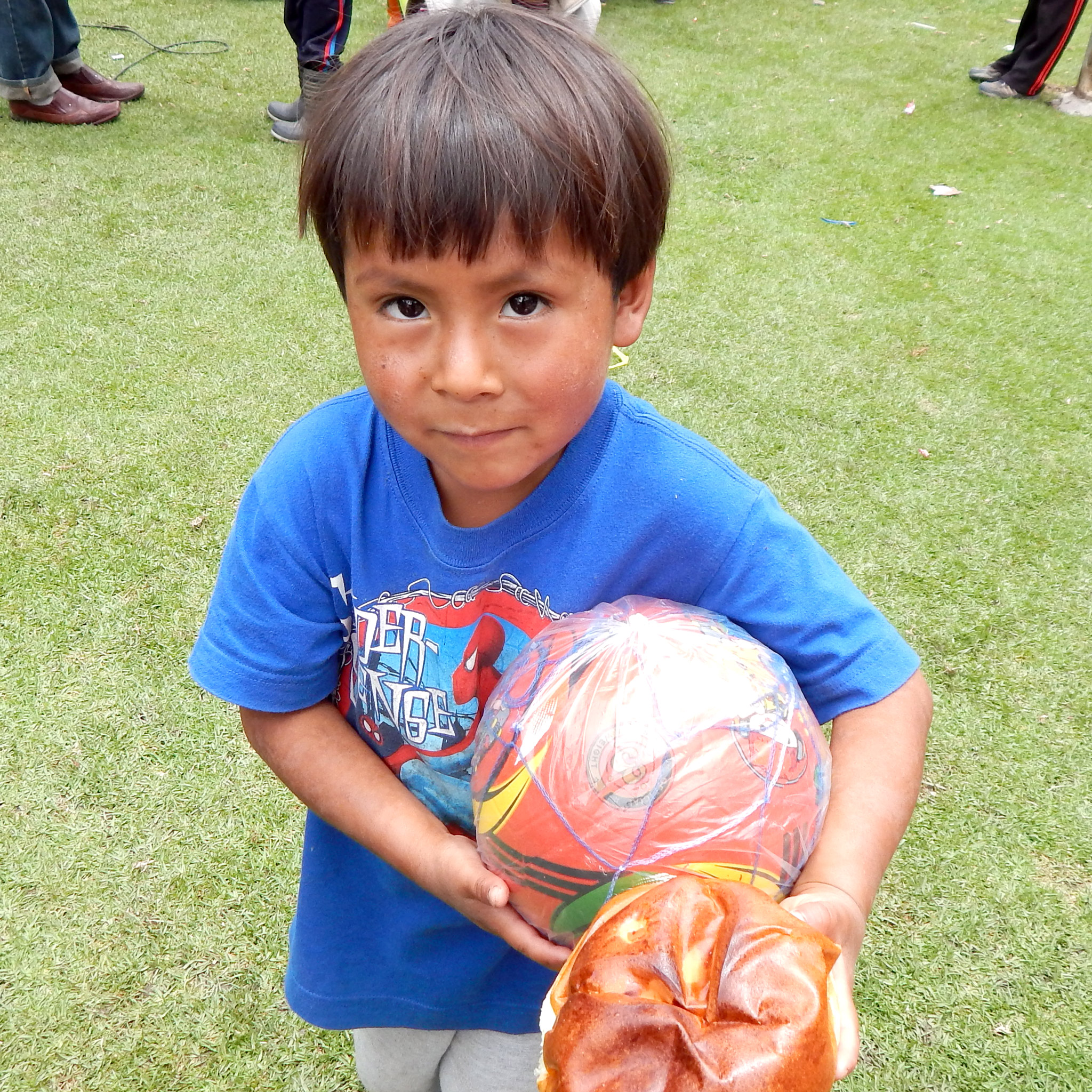 Every year since 2007, the gourd artists from Cochas, Huancayo, host a community Christmas celebration, bringing joy to the local children. There are gifts, chocolate, panetone, clowns, etc.
The workshops of Pablo, Alejandro, Emilio and Lizzet are united in this noble cause of sharing happiness. For many years they held the celebration in their community of Cochas, but for the last four years they have held it in a town called Pariahuanca, 5 hours away from Cochas, where the population is poorer.
Pablo tells us that this year the Christmas party will once again be held in Cochas.